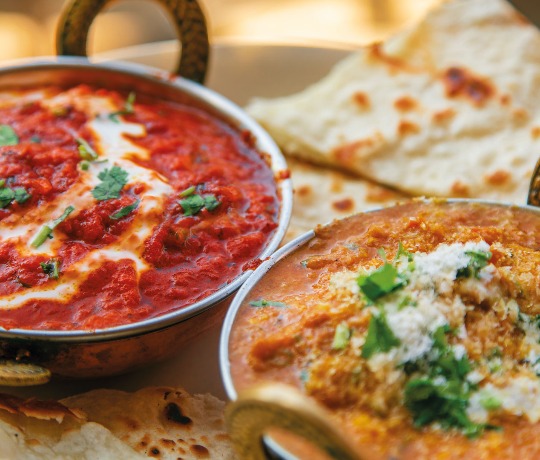 Hours
For any questions, please do not hesitate to contact us. We will be happy to assist you.
Wednesday - Sunday

16:00-21:30

Special Dates

Monday (25th December 2023)

Closed

Tuesday (26th December 2023)

Closed
Delivery Hours
For information on allergens in our food or to enquire about food for a party or any special requests please call or fill in the form below.